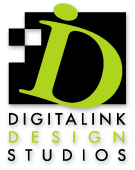 Website Development

We know what you're up against. You're a business with a need for a first class web site design that's creative and within your budget.
Relax, Digital Ink Design Studios' proven process has been more than satisfying clients for years.
We have the solutions to all of your website development needs.

Initial consultations are FREE. Call 401-556-8370 for more information.