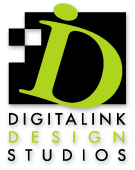 What is Account Zone?
Preview your site's development progress online in real time. This helps us in the begining stages of the design phase. It also allows us to test e-mail addresses, validate feedback forms and e- commerce set-up.

Once your site is fully functional in the Acount Zone it then can be copied and saved to disk or we can host the site for you.